GOURMET DESSERTS,
MADE IN YOUR KITCHEN
Red Velvet simplifies gourmet baking. We deliver the finest ingredients, right to your door!

Bake like a pro
Master new gourmet recipes each month! You'll get everything you need to make two homemade desserts.
Now that's a treat.
30% Savings!
2 Kits per month
Free

shipping
$49
Billed monthly, skip any shipments,
cancel anytime.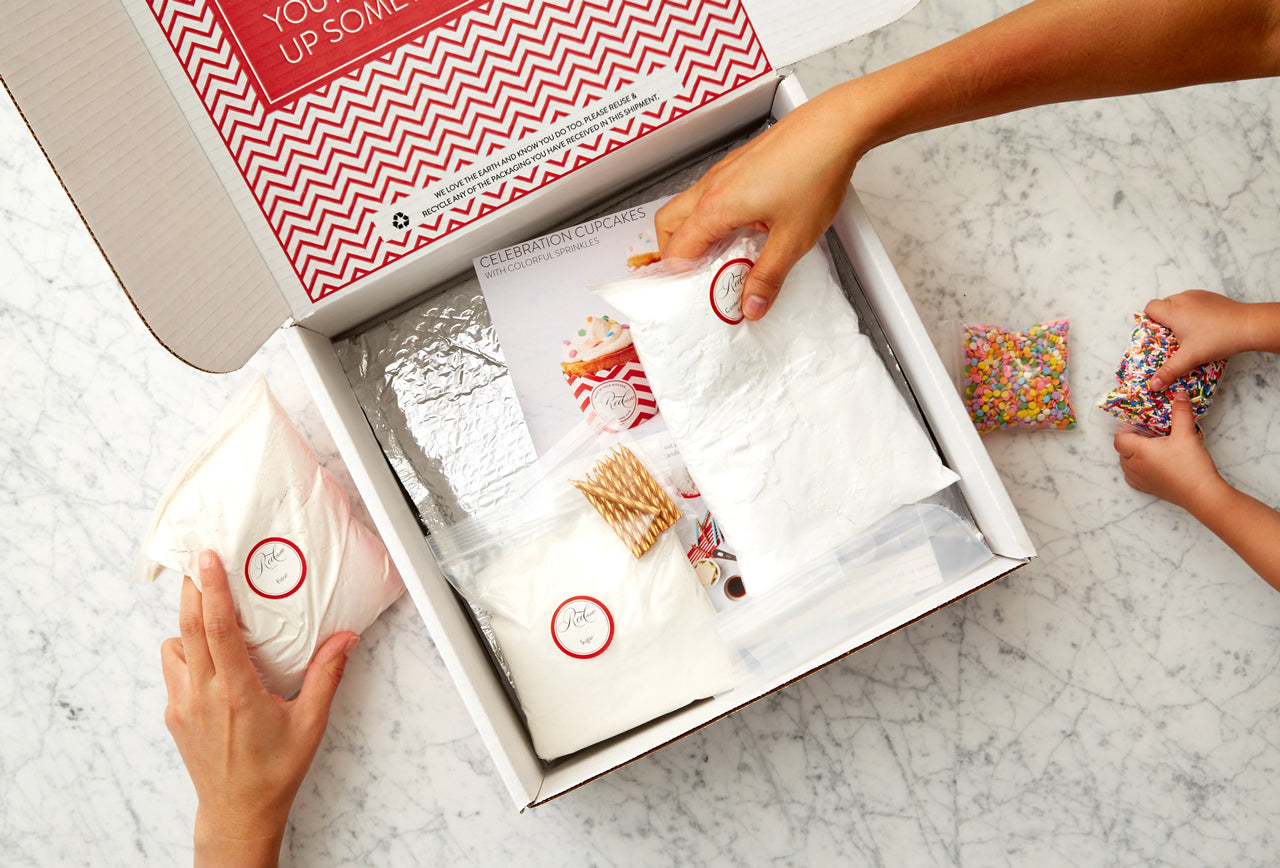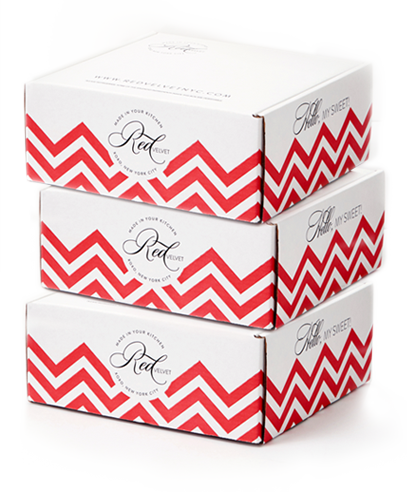 1
Sign up!
Once a month, you'll receive pre-measured ingredients and detailed recipe cards. We mix it up with a variety of seasonal desserts, so you can learn new techniques along the way. We'll be sure to include special tips and tricks to ensure your desserts shine.
2
Prepare for delivery
Shipments arrive on the first Thursday of every month. You can skip a delivery anytime. Get out your apron, and grab a baking partner!



Note: Subscriptions ordered three days or less before the first Thursday of the month will begin delivery the following month.
3
Whip up a masterpiece
Follow our step-by-step instructions to make some truly impressive pastries. Don't forget to show off, and share your treats with family and friends! Show us your #redvelvetnyc
Join Our Community
This is a genius idea. Gives me something to look forward to every month! - LAUREN
The recipes are amazing. Everyone loves them. - DAVID
June
Arrives Thursday June 1st
July
*Arrives Thursday June 29th*
August
Arrives Thursday August 3rd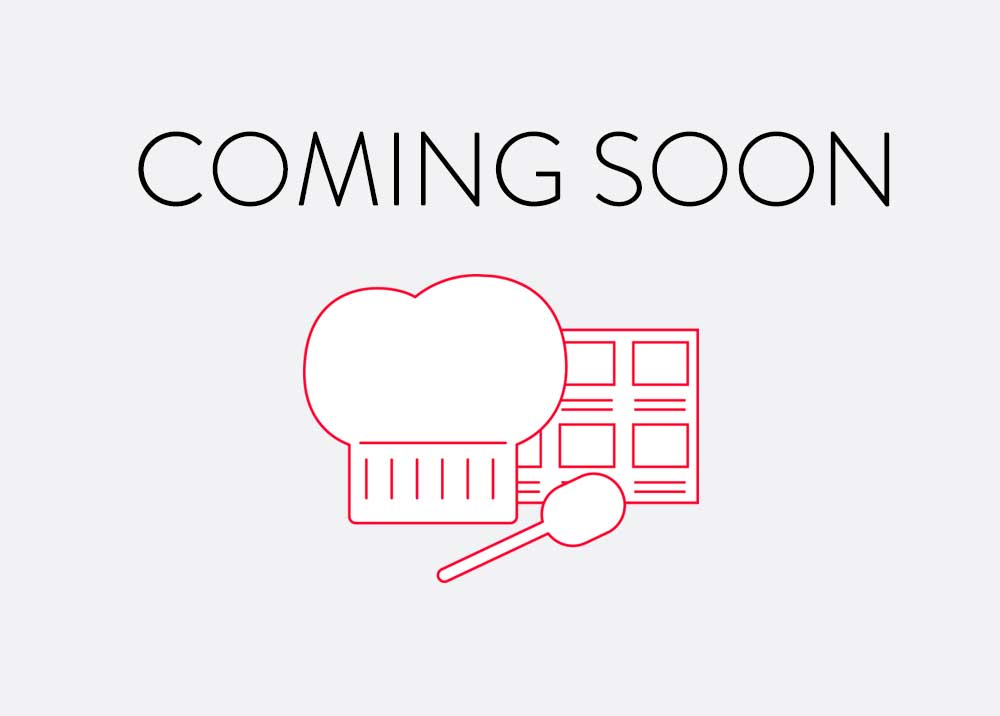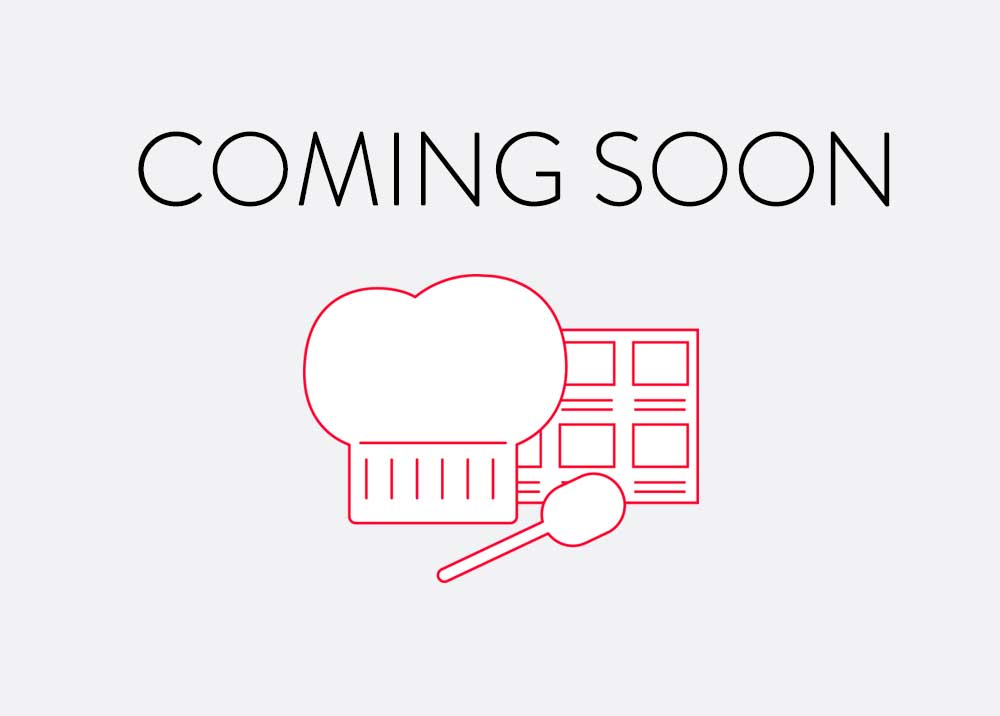 READY TO BAKE A MASTERPIECE?