everything you need,
in one box
Red Velvet makes gourmet baking easy. We pre-measure quality ingredients, share our original recipes, and reveal how to style your confections like a pro.
Our desserts are guaranteed to wow and impress!
HOW IT WORKS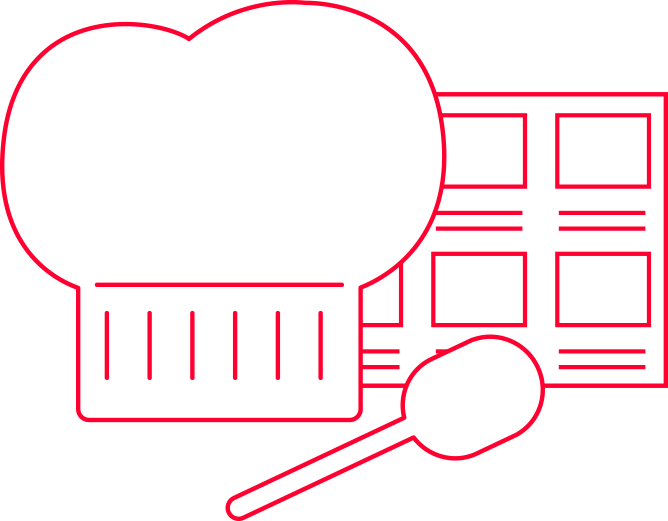 1. WE CREATE IMPRESSIVE RECIPES
Our pastry chefs whip up recipes with local and specialty ingredients, so your creations taste and look delicious.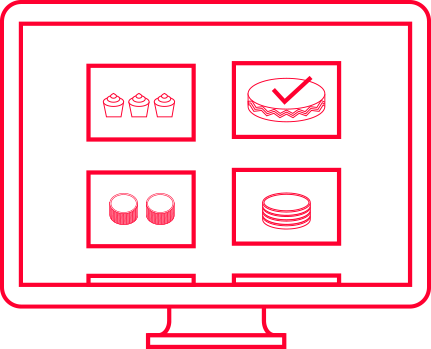 2. YOU ORDER A GOURMET DESSERT
Choose from a variety of memorable desserts for your next dinner party, celebration, or everyday sweet tooth.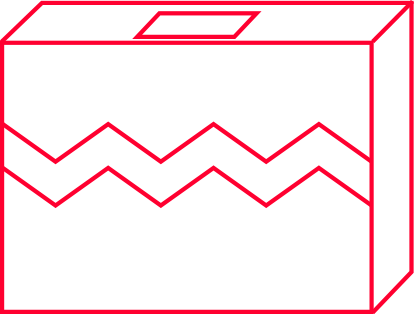 3. WE DELIVER TO YOUR KITCHEN
We deliver the pre-measured ingredients you need to bake up a storm. You'll save time and get right to the fun part. No need to measure cups of flour or waste excess ingredients.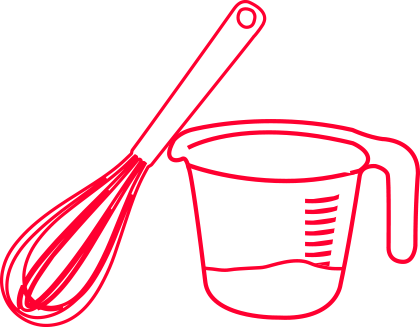 4. YOU BAKE A DELICIOUS TREAT
Every order comes with a detailed and easy-to-follow recipe card. We'll be with you each step of the way.
5. CELEBRATE!
Congratulations, you've served up a masterpiece! Enjoy your moment of glory as a gourmet baker.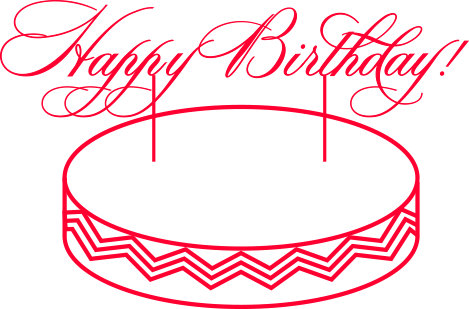 Show off and take a picture!
#RedVelvetNYC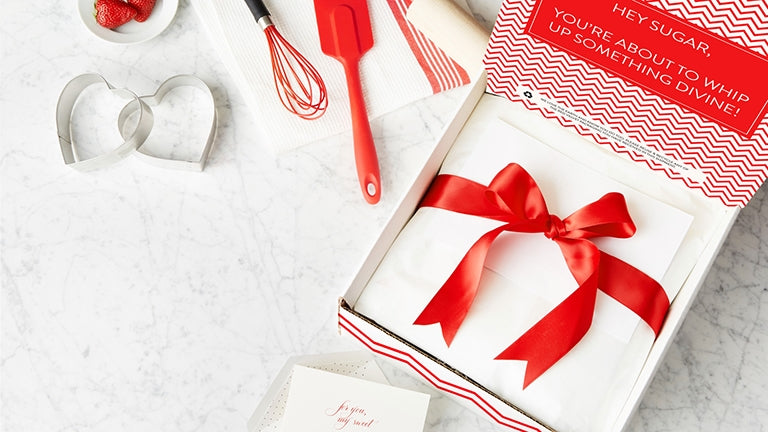 give the gift of
red velvet
Share the joy of baking with Red Velvet.
We'll even wrap it up with a big red bow!